KidZone
(located in the Court St. building)
Preschool/Elementary classes begin at the beginning of the praise service, 11:00 a.m.
Middle School class will be dismissed to their classroom during the praise service announcements
***We also have "children's bulletins" for both the 11:00 a.m. Praise Service and the 9:30 a.m. Traditional Service. A nursery is staffed each Sunday during the 9:30 a.m. Traditional Service.

Forms
Permission Release & Emergency Medical Authorization
Medicine Dispense Permission Form
PERMISSION SLIP FOR JULY 18, 2021, CANOE TRIP
Curriculums
Preschool: Elementary: Middle School: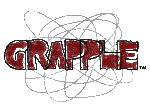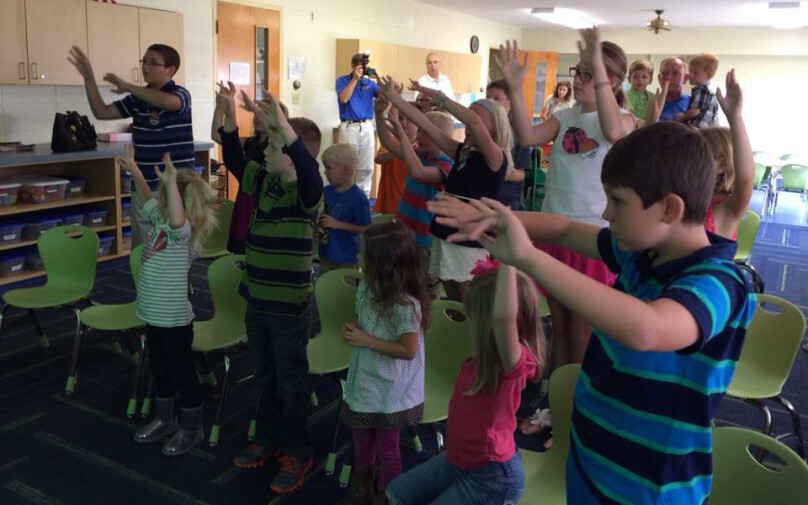 2020 KidZone Summer Fun - Our KidZone team delivered packages of fun and love during the pandemic to bring smiles to everyone. Each week the children are receiving activity packets to learn more about Jesus with fun activities to share.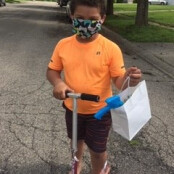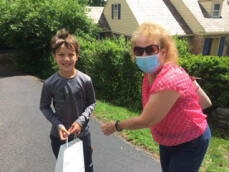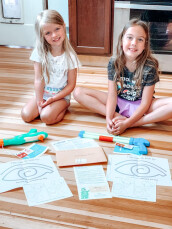 Children's Ministry is under the direction of Megan Brown, Christian Education Director.
Please feel free to contact her with any questions or concerns.