KidZone
(located in the Court St. building)
Preschool/Elementary classes begin at the beginning of the praise service, 10:45 a.m.
Middle School class will be dismissed to their classroom during the praise service announcements
THERE WILL BE NO SUNDAY SCHOOL CLASSES ON SUNDAY, MAY 26. SUMMER SUNDAY SCHOOL BEGINS JUNE 2.
***We also have "children's bulletins" for both the 10:45 a.m. Praise Service and the 9:30 a.m. Traditional Service. A nursery is staffed each Sunday during the 9:30 a.m. Traditional Service.

Cirriculums
Preschool: Elementary: Middle School: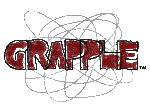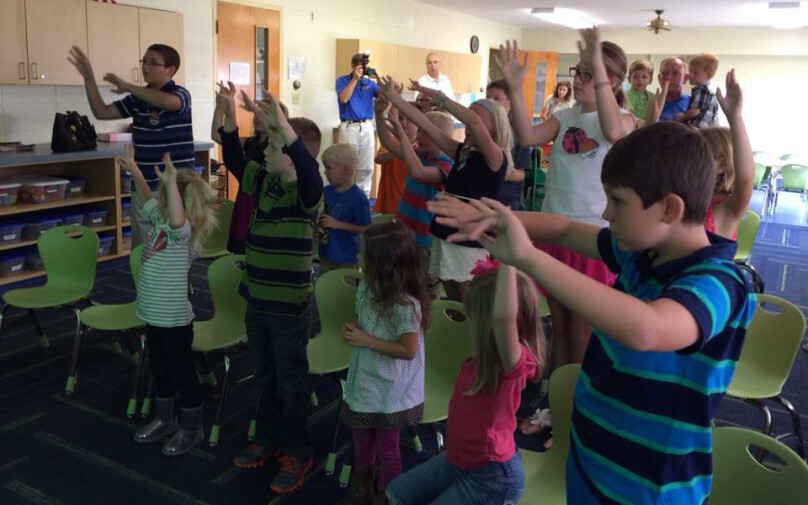 Children's Ministry is under the direction of Linda Bonham.
Please feel free to contact her with any questions or concerns.